Welcome to Our Lifestyle Living in Baltimore, MD
Aim To Inspire Assisted Living LLC
We are proud to offer compassionate and healthy lifestyle living in Baltimore, MD. Contact us today to learn more about the full range of assisted living services we offer.

ABOUT
WE SPECIALIZE IN CREATING A AT HOME EXPERIENCE TO COMFORT YOU AND ASSIST WITH YOUR DAILY NEEDS WHILE CREATING A INDIVIDUAL LIFESTYLE COACH TO ACCOMMODATE YOUR NEEDS.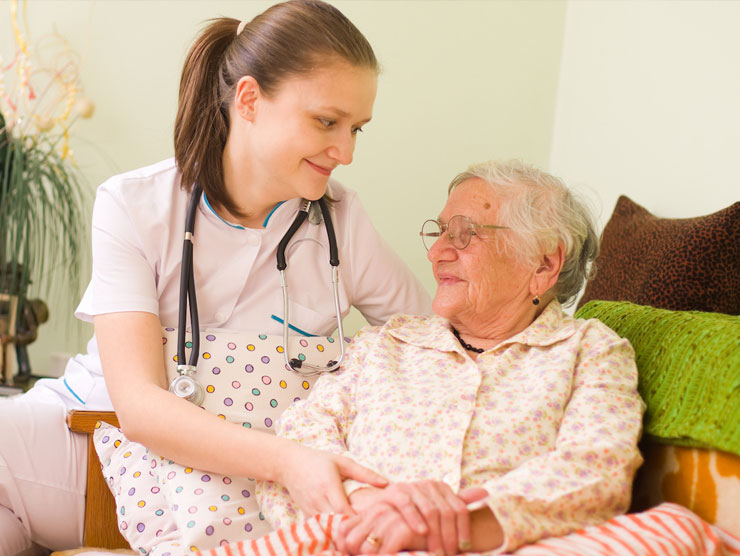 MISSION ONE
We want to discover your lifestyle and provide the needs that has always made you happy.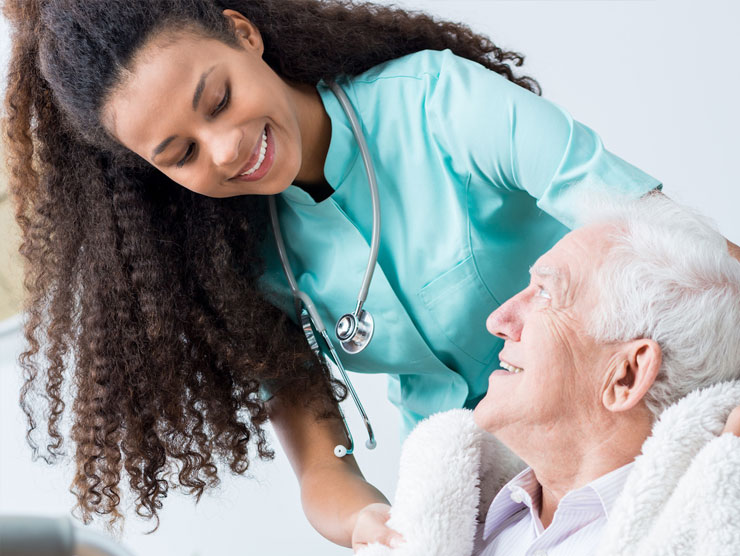 MISSION TWO
Discovering your health agenda we want to build a personal healthy living for you to feel comfortable and keeping active while taking care of your everyday needs.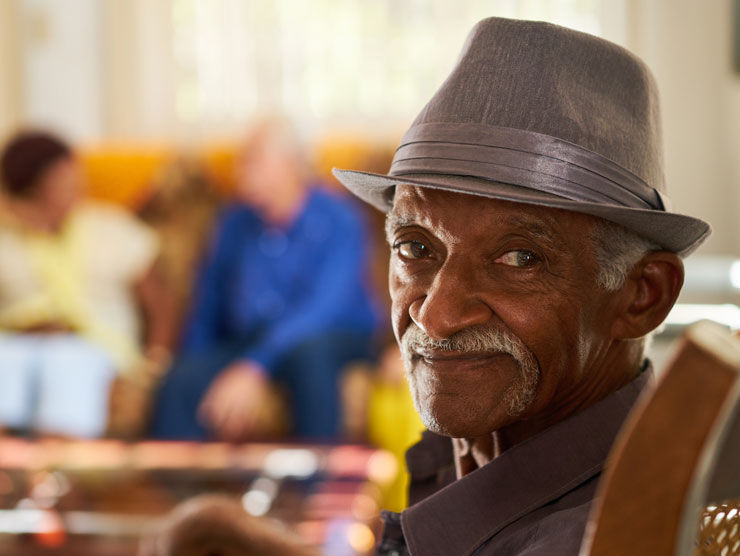 MISSION THREE
We don't just care for our patients . Our mission is to work for our patients around the clock to provide them with luxury lifestyle attention while catering to there wants and taking care of there health care needs.
We were sadden when dad was to much to take of at home and we had to result to putting him in a assisted living but wow this small company proved us wrong my dad is in a great mood everytime we visit and the facility makes you feel at home and not a hospital the medical staff are very friendly and inviting they take pride in there patients and treat them good thanks for all you guys do to deliver amazing care.
Lilly Cohen
Talking about one on one experience this company has it all planned out very organized not overcrowded or dirty I mean these people are highly trained and professional everyone on the staff treats my mom like she is a queen I mean all of there meals are organic they assure that her hair is done that she is clean and they even take her to bingo every Friday at the hall! I mean amazing its worth every dime to see my mothers face so happy as if she never left home means so much to me and my family, thanks for caring.

Gregory Henshichrkisky
If you are seeking immediate placement please reach out to us!